Quality House Painting. Honest Contractors. That's How We Roll.
We are an experienced painting company proudly serving the Portland metro area who adhere to a simple philosophy: treat each project as if it were our family's own. Our team of cabinet painting specialists are committed to the complete satisfaction of every customer. We work consistently to ensure that every aspect of our work is absolutely top-notch and done right the first time.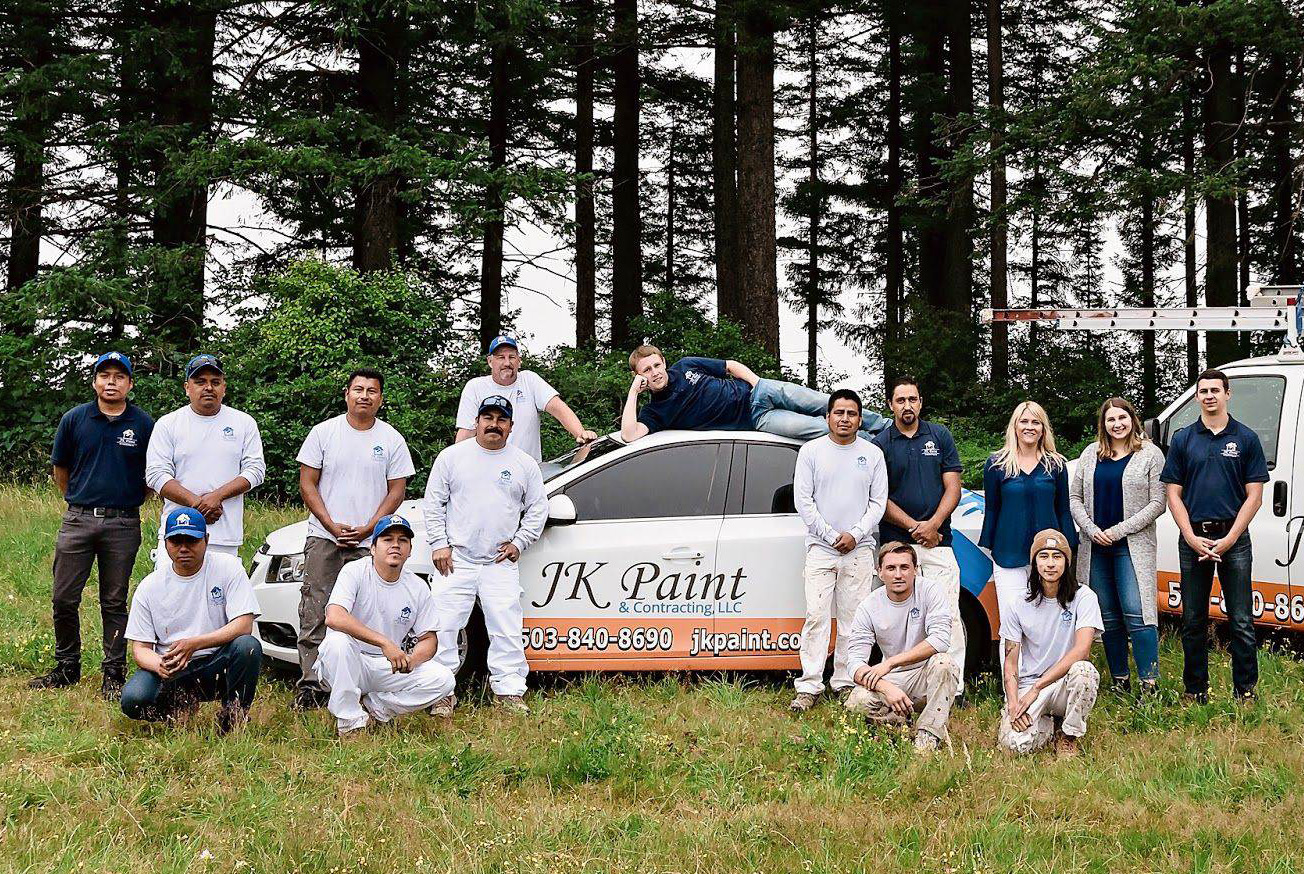 Examples Of Our Work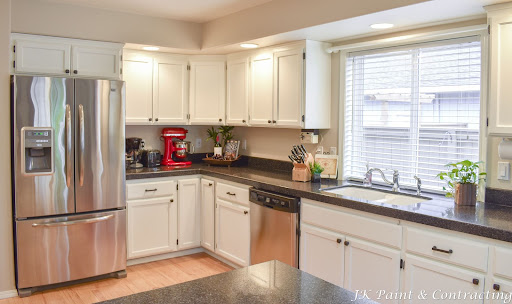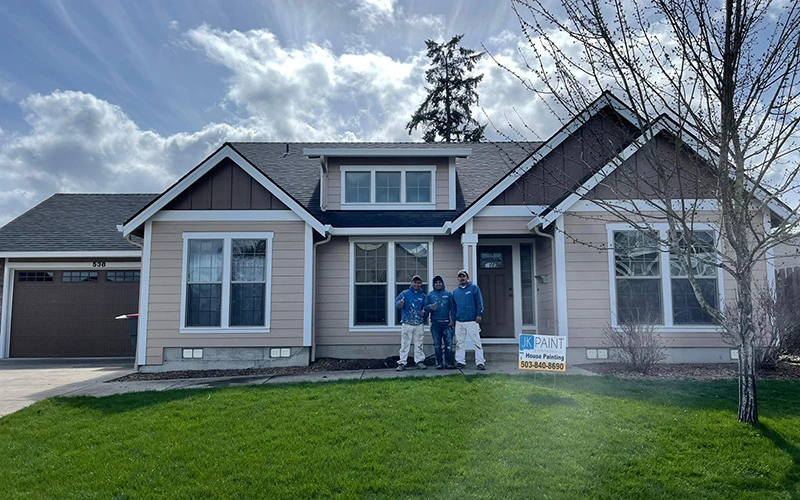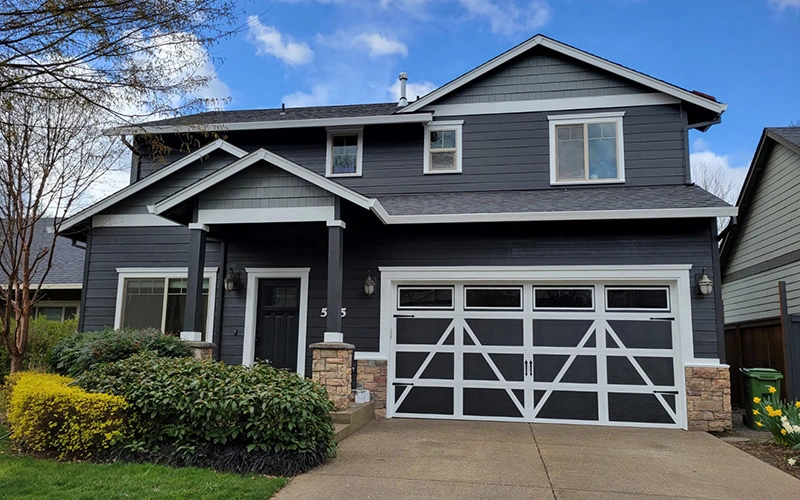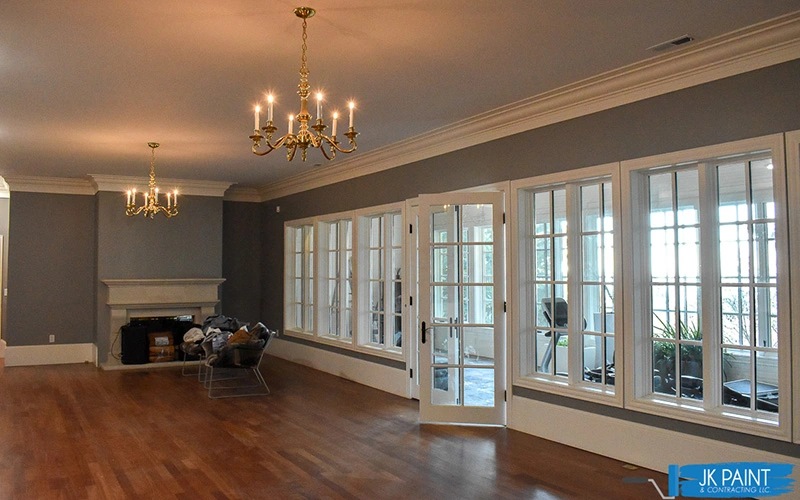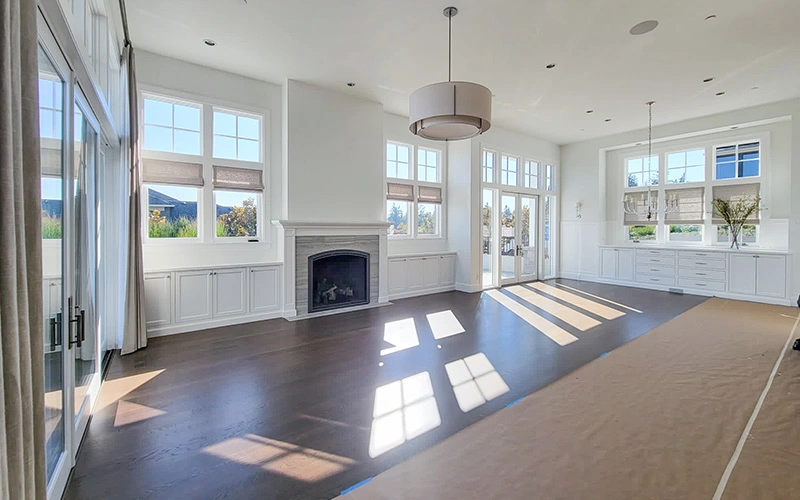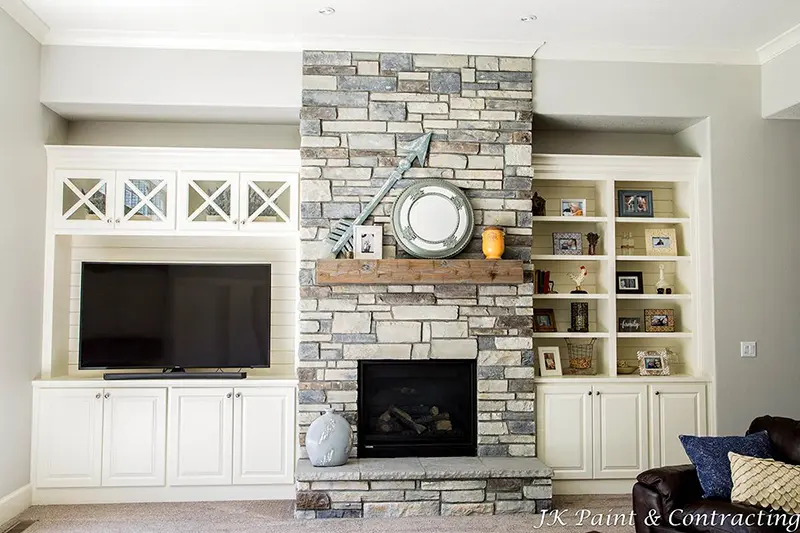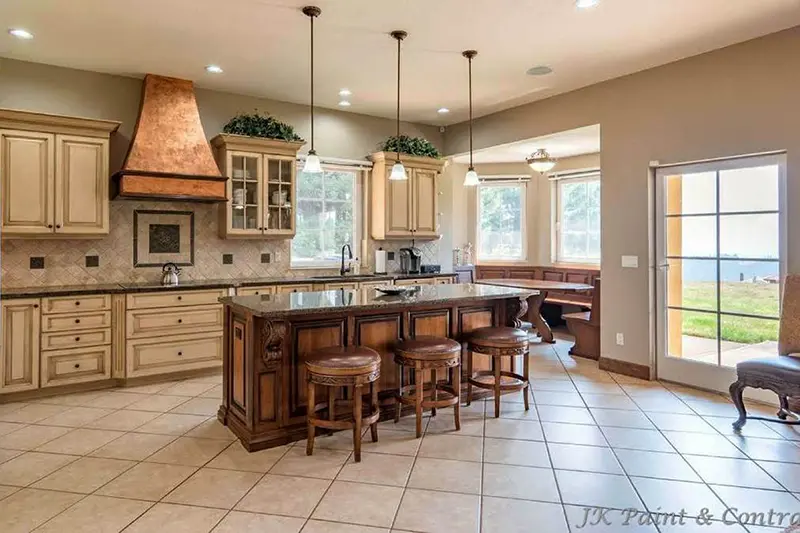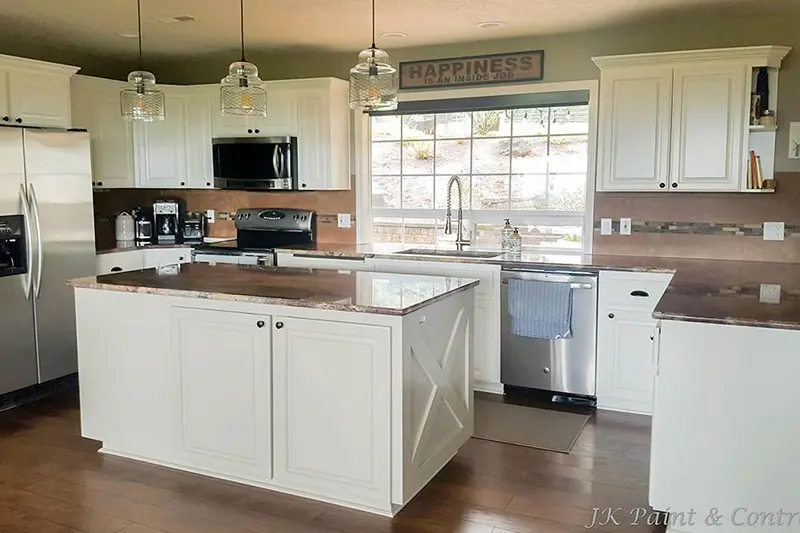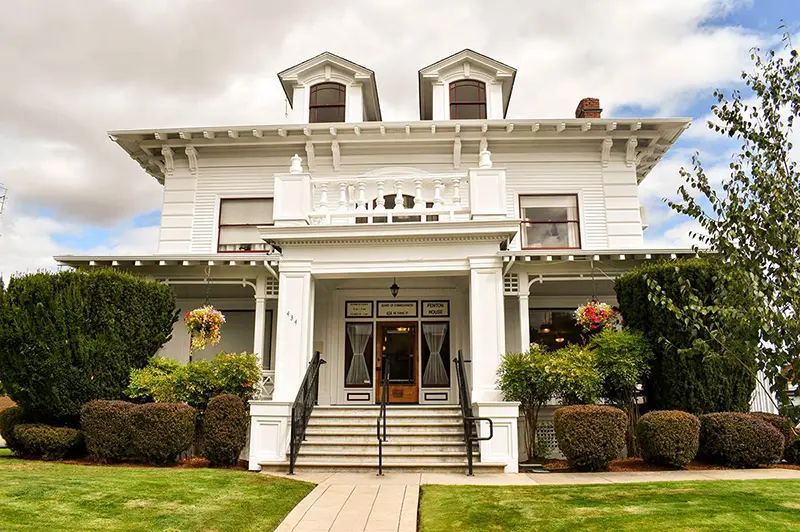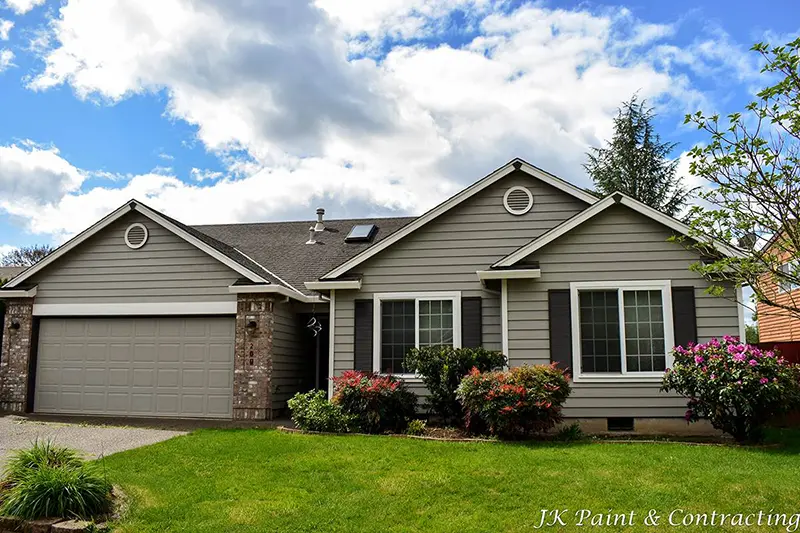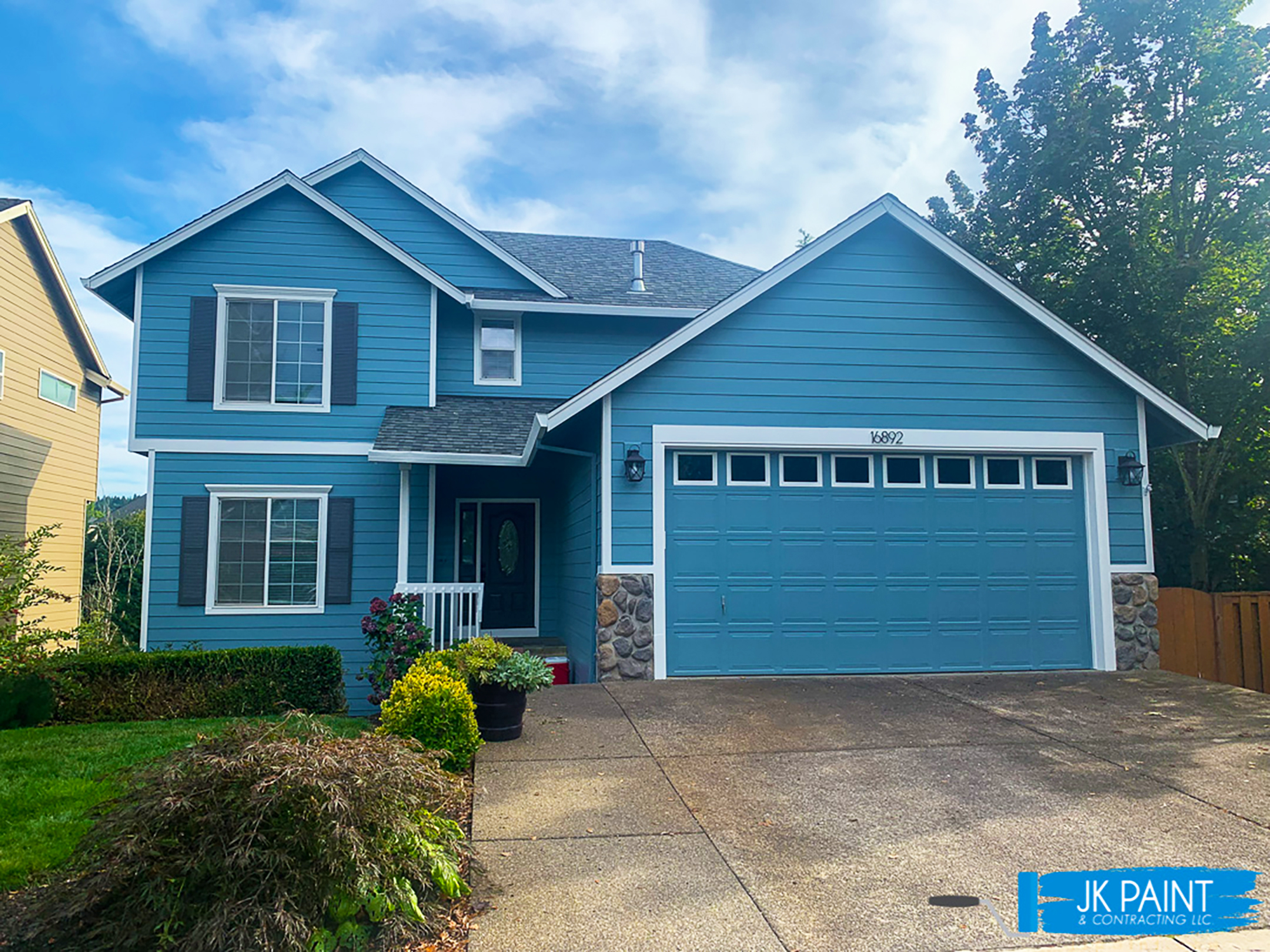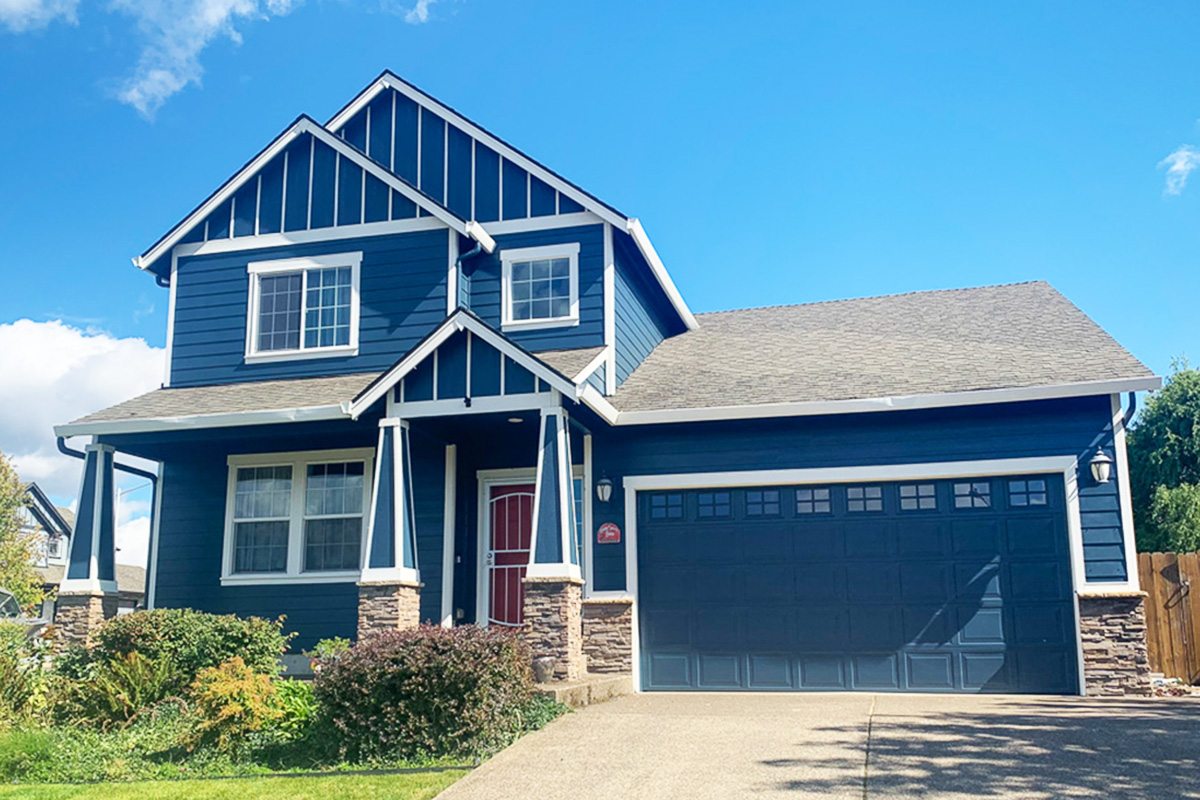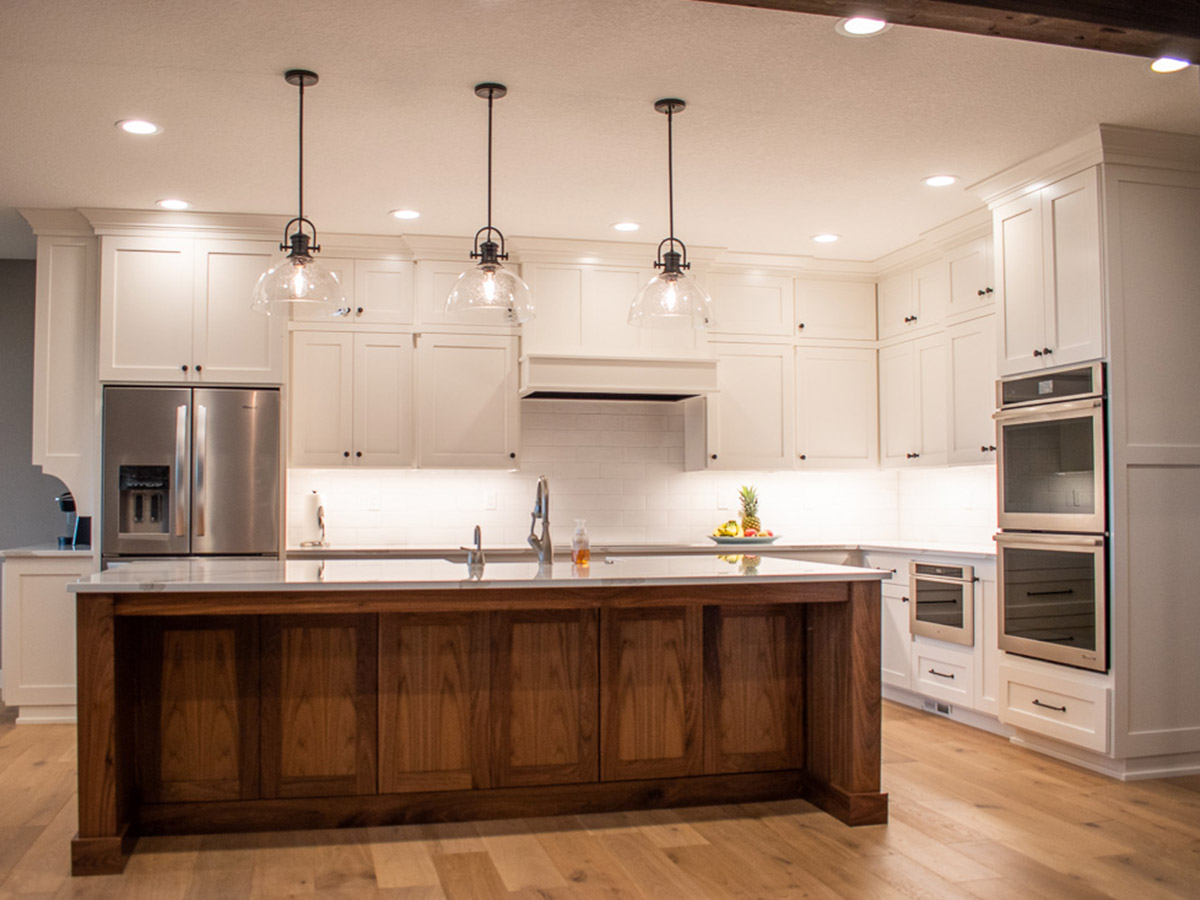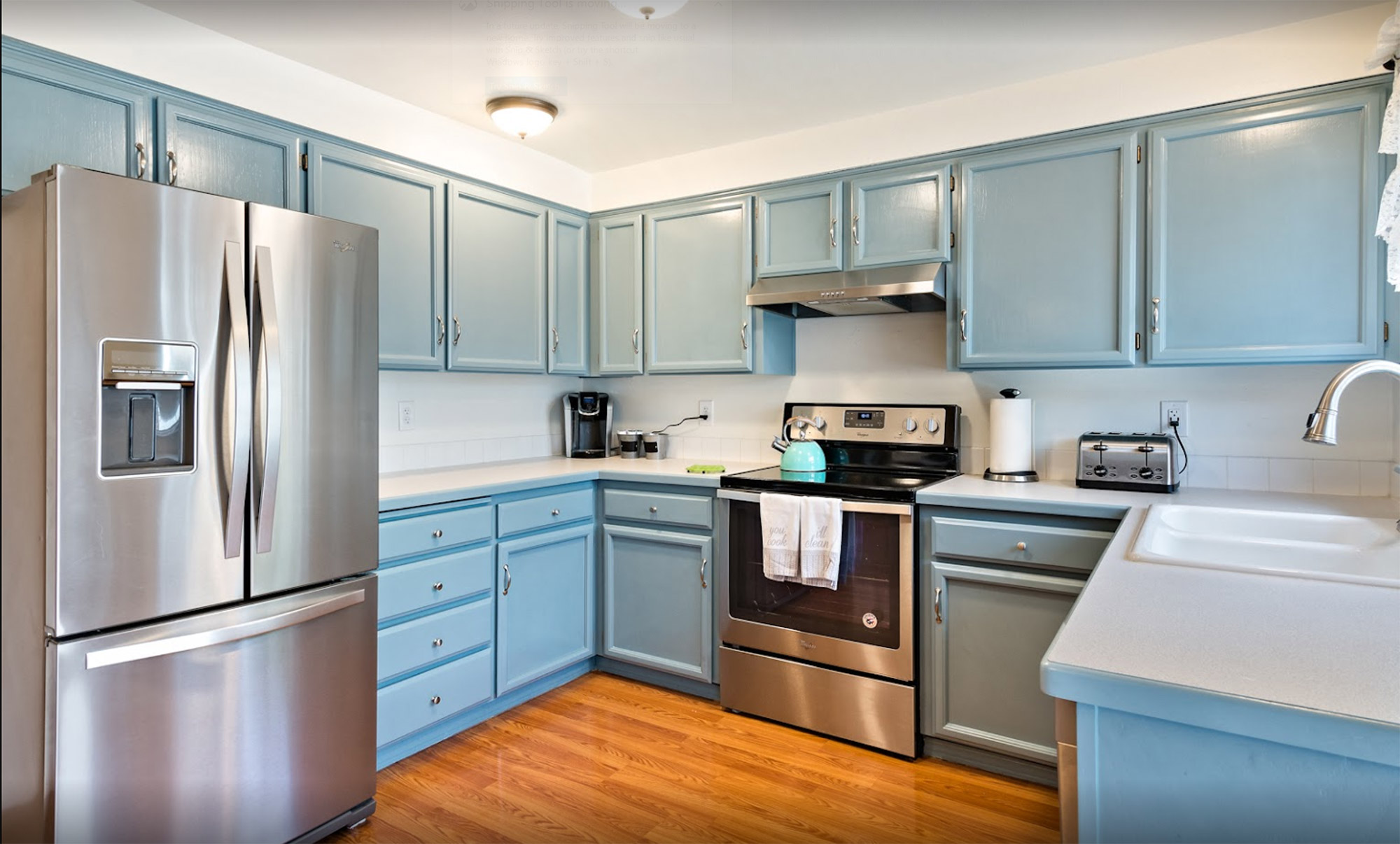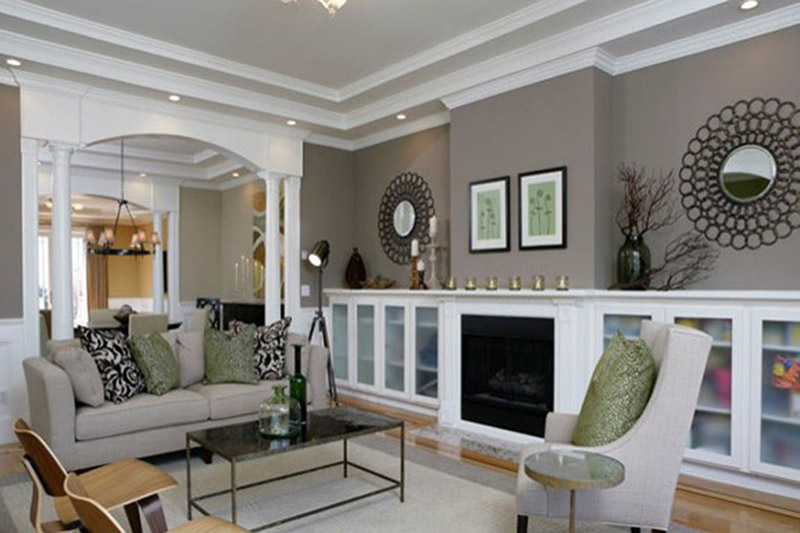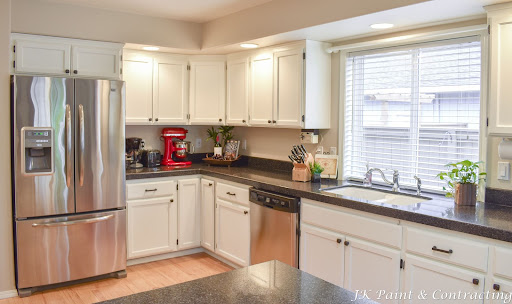 Pleased To Offer Pay-Per Hour Painting Service
Have a smaller interior paint project that needs to get done? Our pay-per-hour service option may be right for you. Instead of getting a full quote, you can hire a professional JK Painting contractor to do hourly work. This way, we can still provide high-quality painting services while saving you time and money.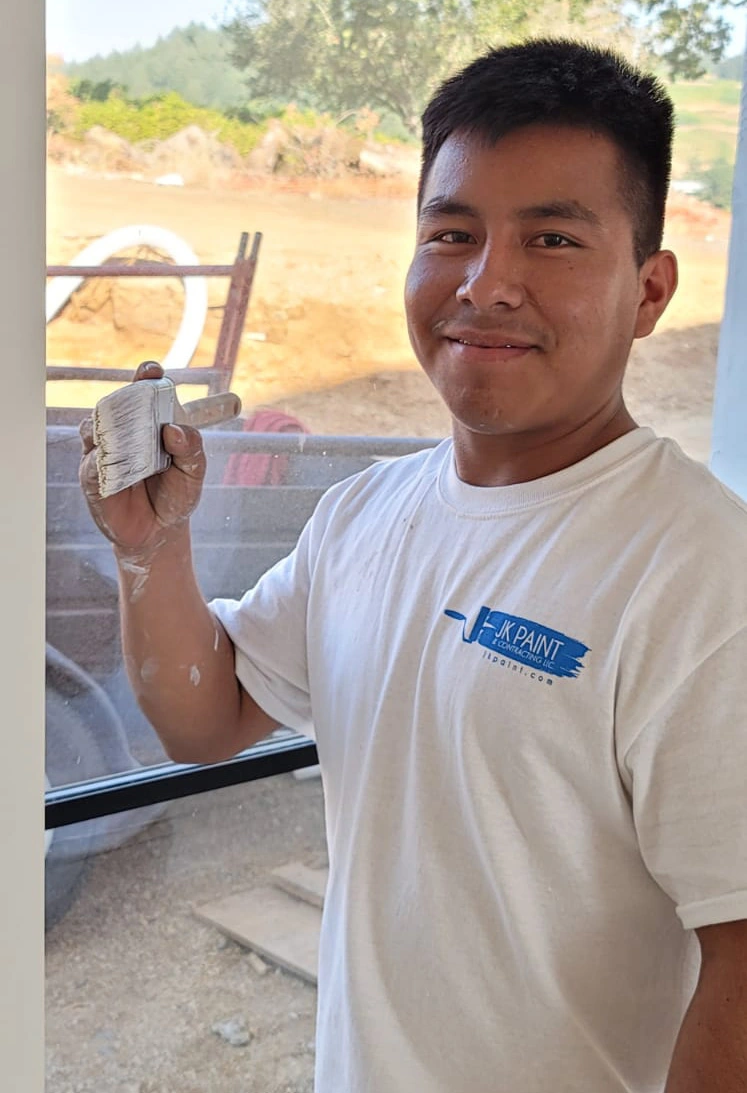 Contact Us For A FREE Estimate On Your Home Painting Project
Take advantage of our winter special and get 15% off interior painting projects! Including cabinet painting.
What's Included With Our Free Estimate:
Proudly Serving The Portland Metro Area