Professional Exterior Painting Services
Elevate the curb appeal of your home with our exceptional exterior painting services at JK Paint & Contracting of Portland. Our team of skilled and experienced painters is committed to transforming the exterior of your property with precision and care. We offer a comprehensive range of color options and high-quality finishes to enhance the beauty and durability of your home's exterior surfaces. Whether you're looking to update the facade, revive the trim, or give your entire home a fresh look, we've got you covered.  Trust us to provide a seamless and professional exterior painting experience, where your home's exterior beauty is our top priority. Choose JK Paint & Contracting of Portland for expert craftsmanship that stands the test of time.—Quality Work, Honest People —That's How We Roll.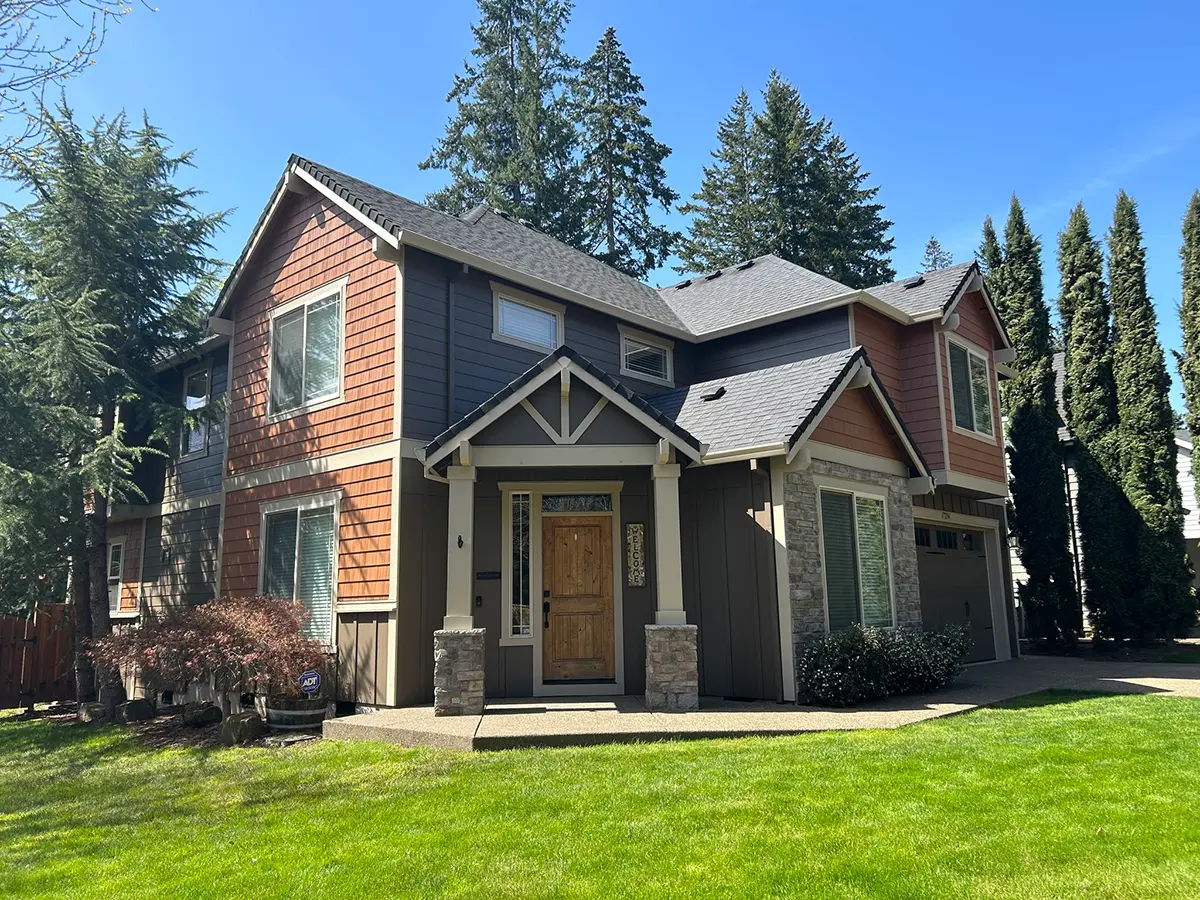 Trust JK Paint With Your Portland Exterior Painting Needs
JK Paint & Contracting is a locally owned full-service painting company providing interior, exterior, and cabinet painting services to customers in and around the greater Portland area. We are committed to providing our customers with the friendliest service, high-quality work, and a team that treats your home as if it were their own. Our goal is to provide a better job and more value than any other painting company in the area! Call us today for a free quote for your cabinets. We know you will enjoy our no-hassle approach.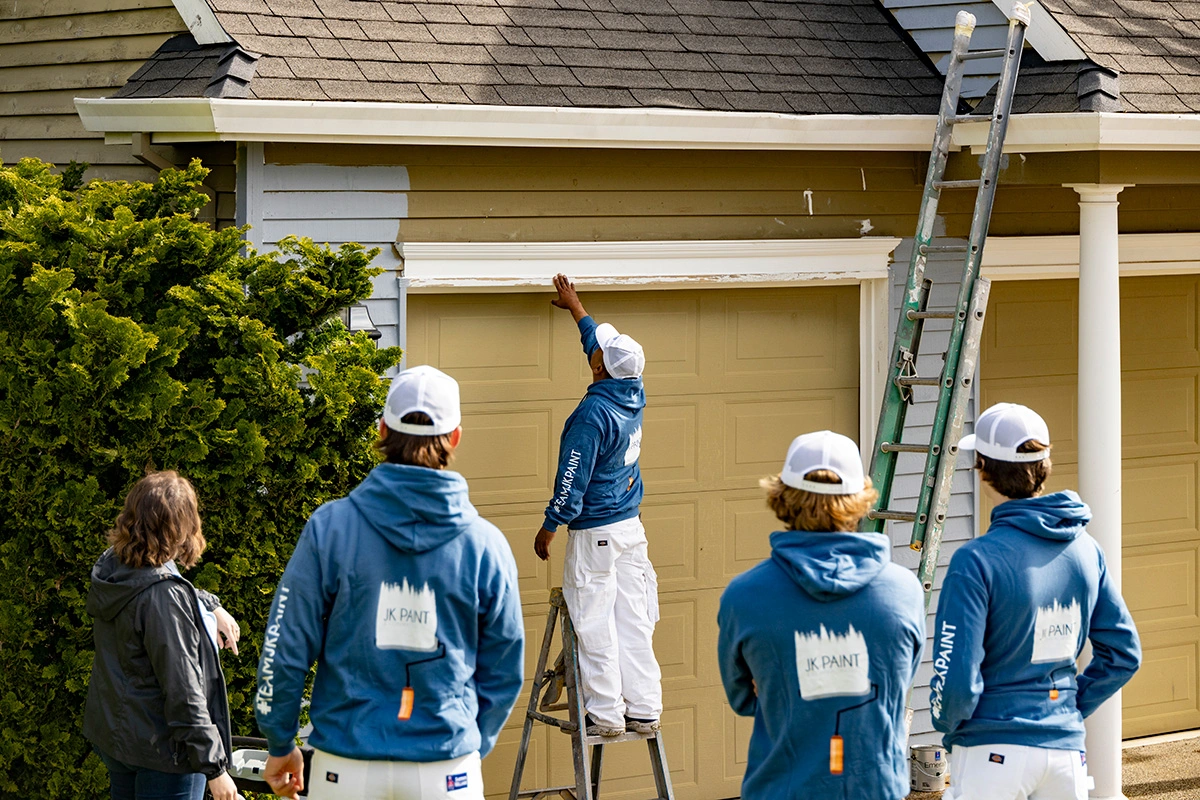 Our Company Values