Your Go-To Expert Painting Contractors in Portland, OR.
We're JK Paint & Contracting, your local go-to for all things painting. We offer a range of services, including exterior painting, interior painting, cabinet painting, lead paint removal, and commercial painting. Whether you own a home or a business, we're here to help spruce up your space.
Exceptional Painting Services We Provide
Exterior Painting In Portland – Weatherproofing Your Home
Our team excels in transforming the exterior of your home, no matter what Portland's ever-changing weather throws at us. We're well-versed in combating the elements unique to our beautiful city. With our expert exterior painting services, your property won't just look great but will also be shielded from the Pacific Northwest's challenging climate.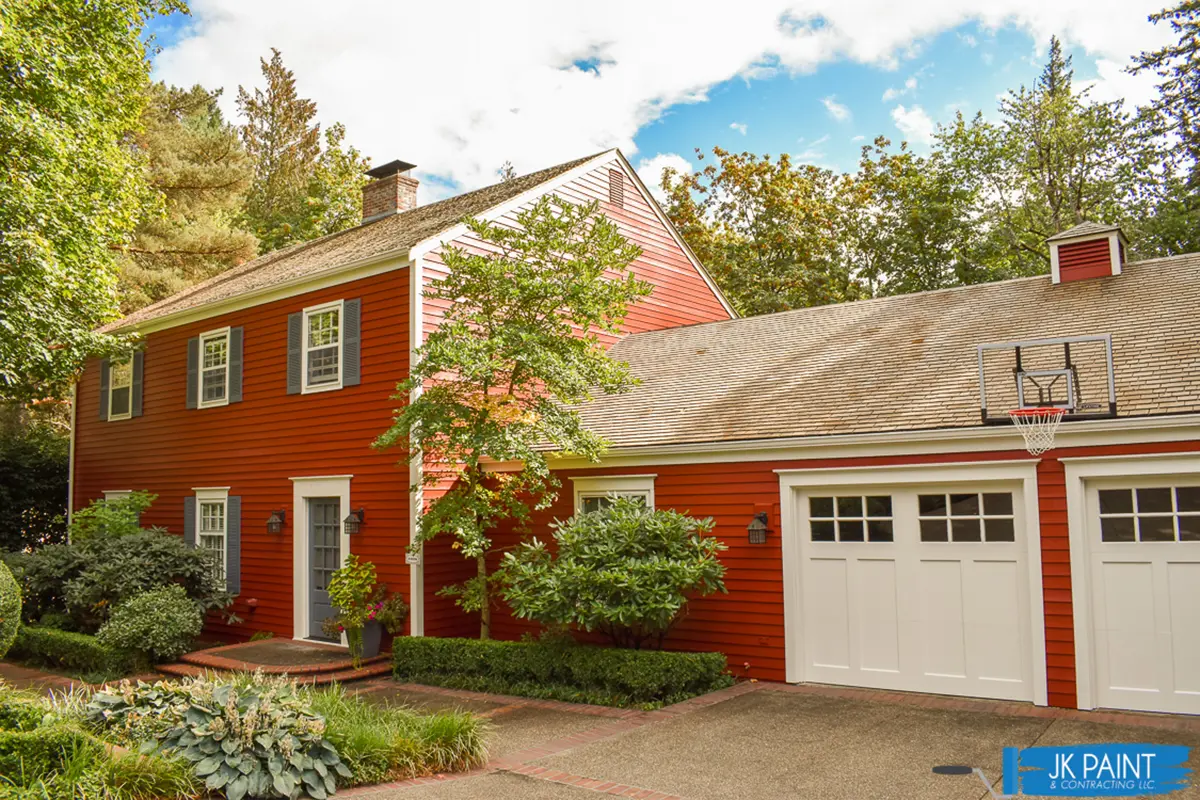 Interior Painting In Portland – Transforming Indoor Spaces
We're your go-to experts for making your indoor spaces more inviting and aesthetically pleasing. We understand the importance of selecting the right colors and finishes to match your style and preferences. Our goal is to create the perfect ambiance that suits your home.
Cabinet Painting In Portland – Cost-Effective Kitchen and Bathroom Updates
Looking to give your kitchen or bathroom a fresh and modern look without the cost of a full remodel? Our cabinet painting service is the answer. We specialize in transforming outdated or worn cabinets into sleek and stylish ones. Enjoy the benefits of a kitchen or bathroom facelift without breaking the bank.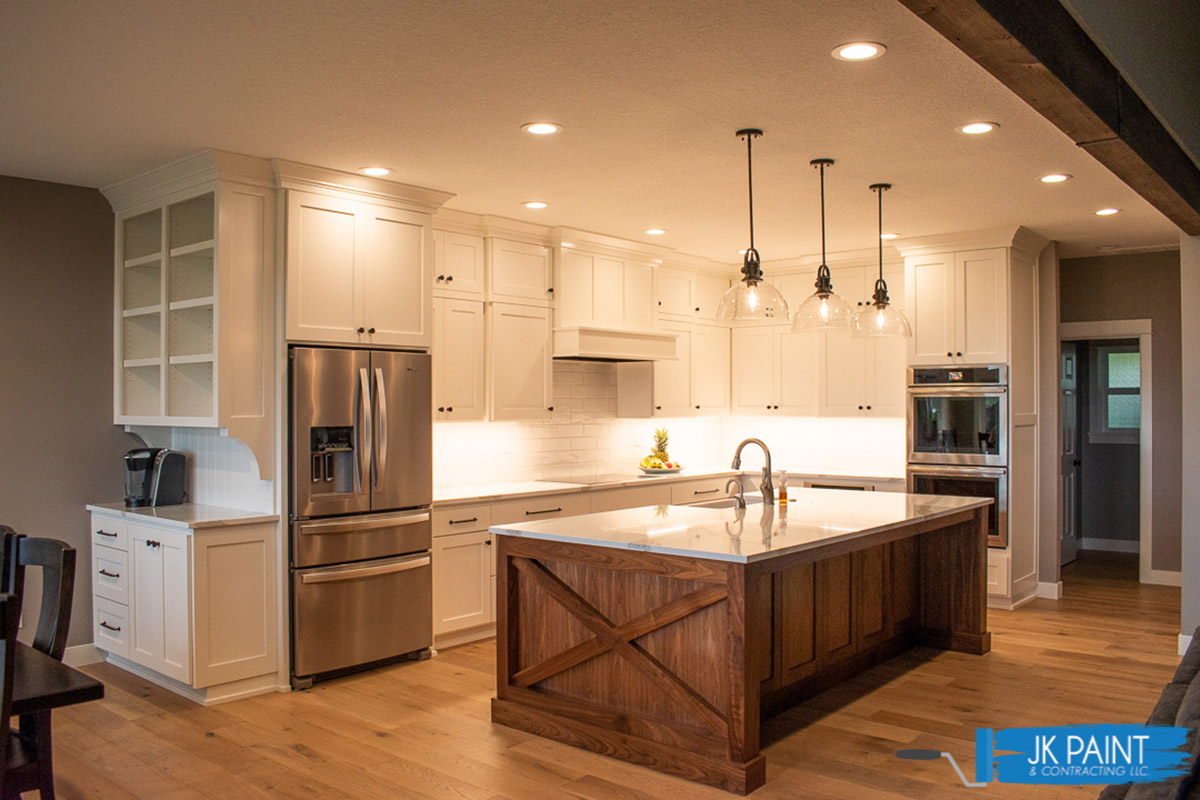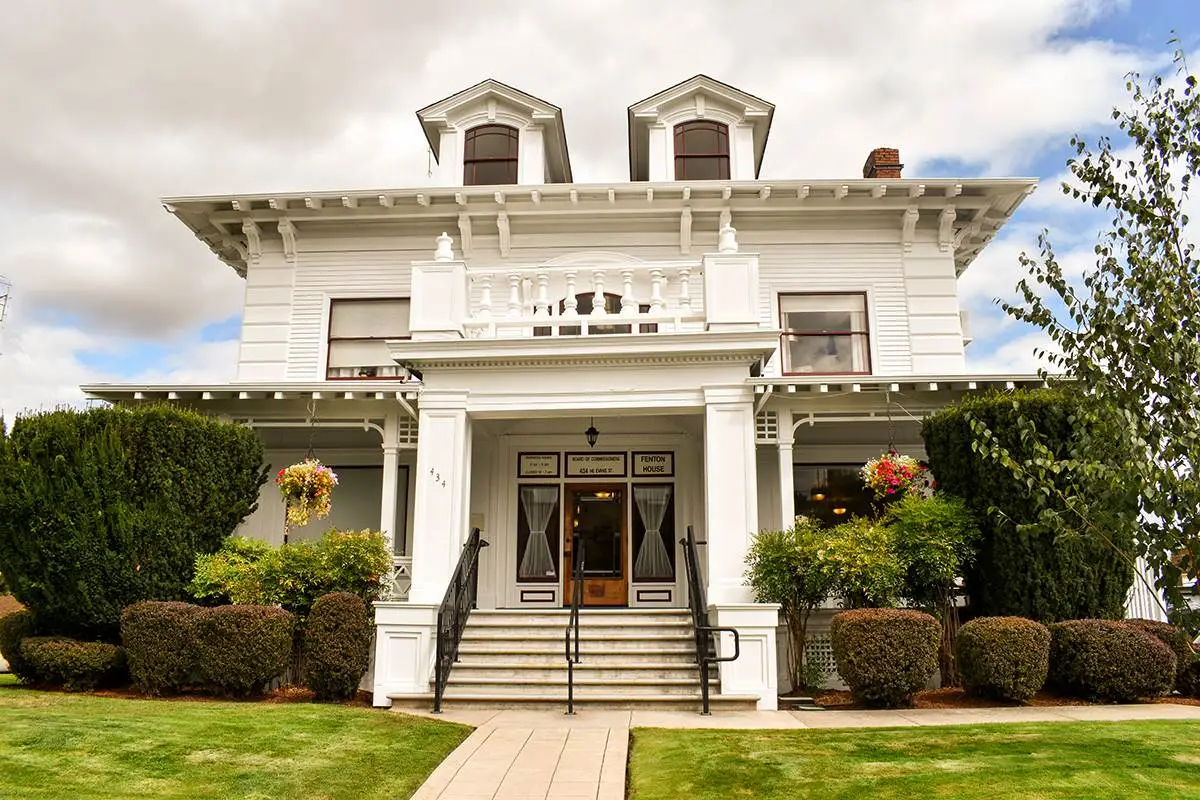 Lead Paint Removal In Portland – Prioritizing Safety
Your safety is paramount to us. Our certified experts are equipped to handle lead paint removal, ensuring that your space is free from any health hazards associated with lead-based paints. With our thorough and safe removal process, you can have peace of mind.
Commercial Painting In Portland- Elevating Your Business's Image
For business owners in Portland, we offer commercial painting services that give your space a professional and attractive appearance. Whether it's a small office or a large commercial space, our team has the expertise to handle it. We understand the importance of minimal disruption to your operations and are skilled at delivering high-quality results efficiently.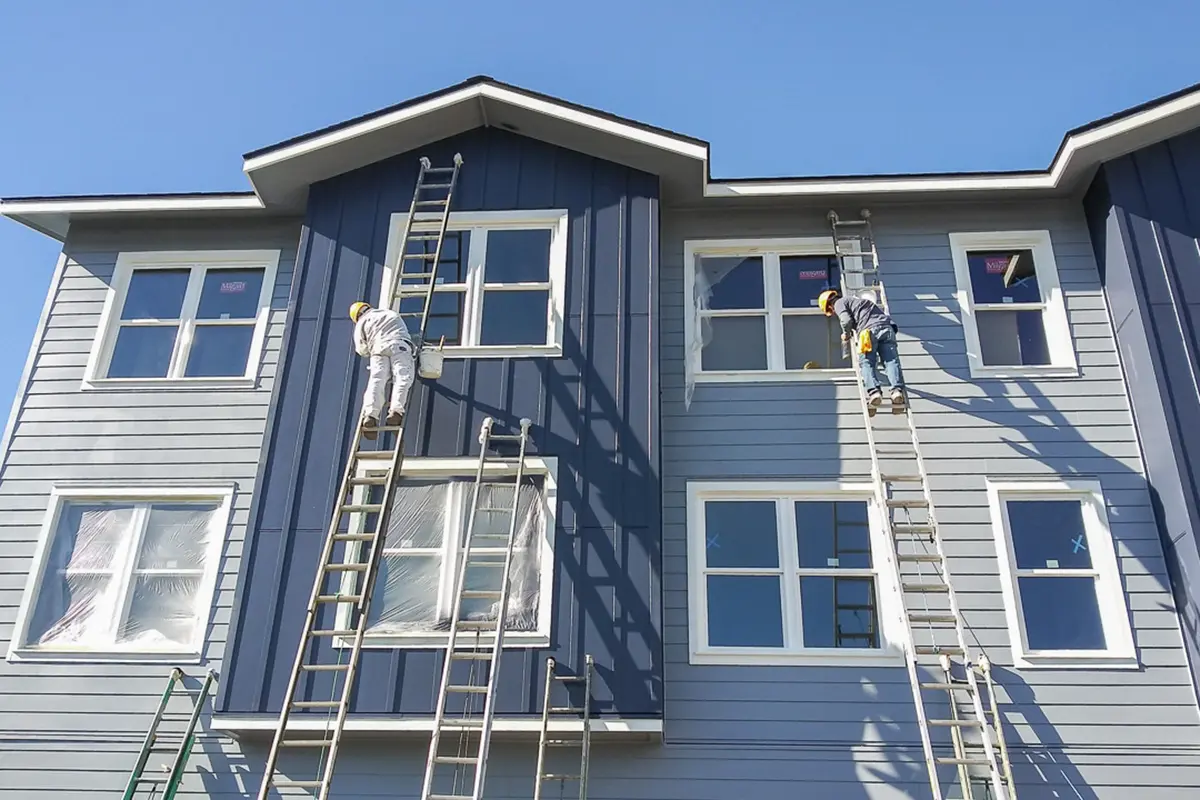 Don't Forget To Take Advantage Of Our Winter Promotions!
Only good until January 31st, 2024.

$2,000 off cabinet painting or refinishing
If you book by January 31st, 2024!
An average cabinet project cost between $5,000-$10,000, so this promotion can provide significant savings!
25% off of ALL interior painting projects
If you book by January 31st, 2024!
Excluding cabinets. Good on all applicable interior painting projects.
$1,000 off exterior painting projects
If you book by January 31st, 2024!
Why wait until spring or summer? Save money on getting your exterior painted this winter!
Check Out Our Recent Portland Painting Work
Meet JK Paint & Contracting, The Trusted Portland Painting Contractor
We have a saying at JK Paint & Contracting: "Quality Work, Honest People, That's How We Roll." It's more than just a saying, though. It's a mantra we live by. We strive each day to put quality into every aspect of our work for homeowners in Portland, OR. Whether it is on the job painting or on the phone with our next customer, we want to make each interaction showcase the quality of our work. In addition to our quality jobs, we are honest! We have the same method of bidding each and every job and will tell you exactly what our bid entails. Nothing needs to be hidden if we are doing our job right. We hire the friendliest and most honest people that do quality work, because, after all, that is the type of people we would want working on our own homes.
Serving The Following Cities