Kitchen Cabinet Painting & Refinishing
Your Cabinets Will Look Brand New
At JK Paint, we provide professional interior painting services, including refinishing and custom cabinet painting. Refinishing your cabinets is an excellent way to update or brighten your kitchen, bathroom or room without doing a full remodel.  
Our experienced team of painting experts deliver beautifully painted or stained finishes to restore a brand new look to your kitchen cabinets.
We Offer The Complete Cabinet Refinishing Process
Our comprehensive refinishing process offers more than applying paint to your cabinets, only to have it wear off in a year or two.
We carefully remove all cabinet doors, drawers and hardware, then transport them to our spray booth, spending as little time in your kitchen as possible. 
All to-be painted surfaces are sanded to dull the existing finish and cleaned. Next, the cabinet surfaces will receive multiple coats of a high quality primer with sanding in between. Our top coat is applied using fine-finish spray techniques and a specific set up specifically for cabinetry painting. 
Once all the paint has dried and cured completely, we will re-install your doors and drawers, leaving you with a brand new kitchen.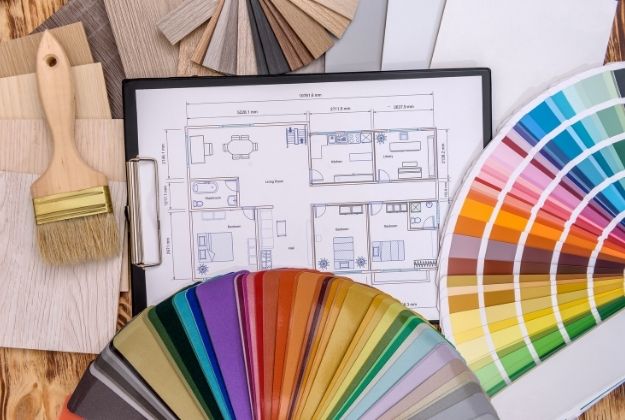 Find The Right Color With Our Color Consultation
Needing some help finding the right paint colors for your cabinets? Our team at JK paint can help by offering a professional color consultation. Together, we will find the perfect color combinations that you will love.
We Are Rated 5 Stars On Google!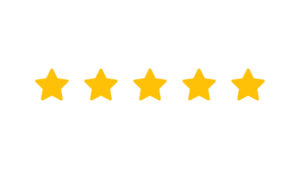 "The crew from JK Paint & Contracting repainted the inside of our entire home recently. They were professional and detail-oriented in all aspects of the work. They arrived promptly, early every morning and stayed late every evening, so the work was completed in a timely manner. The quality of the work was excellent, and the house looks fantastic. We would not hesitate to recommend JK Paint & Contracting to anyone."
"We are very happy with the beautiful paint job…lots of compliments from friends and neighbors. We were particularly impressed with the company's attention to the small details we asked for."
"I am totally impressed! Joe and his crew are very professional. On time, on budget, and did a great job! I had a few bids for some exterior window trim replacement and Joe was the only one that pointed out more detail and wrote the bid to include it. The others didn't notice the missing flashing, nor suggest to caulk the siding gaps yet their bids were very similar in price. I didn't have to wait for the job to get done. It was scheduled promptly and started and finished just as quick. I will be using them for future projects-soon! Thanks JK and crew!"
"JK Paint & Contracting was a pleasure to work with and did an exceptional job painting the exterior of our house…we are thoroughly pleased with the finished product. We were very impressed after meeting Joe for our initial consultation and quote…great customer service and very responsive to our needs and concerns."
"JK Paint and Contracting is AWESOME! Joe ensured the entire job ran smoothly from start to finish. Carlos and his team who painted our home's exterior were knowledgeable, professional, clean and tidy, prompt, friendly and courteous. We highly recommend JK Paint and Contracting!"
Examples Of Our Cabinet Painting Work
Contact Us To Get A FREE Estimate
We are proud to be a trusted painting contractor within the Portland metrro area, including: