Interior Painting Contractors
Quality Work, Honest People, That's How We Roll.
At JK Paint, we are experienced interior painting contractors that provide our clients with a great experience and an even better paint job. Our painting specialists take on each project as if they are working on their own home. We take care of all the prep work that goes in prior to the painting service, which includes ensuring your valuables are safely covered and out of the way during your interior house painting. 
Our painters will work efficiently and carefully so that the end result is a beautiful interior paint job for you and your family to enjoy for years to come. As painting experts, we stress the complete satisfaction of every customer and will work consistently to ensure that every aspect of our work is absolutely top-notch, and done right the first time.
Our Interior Painting Services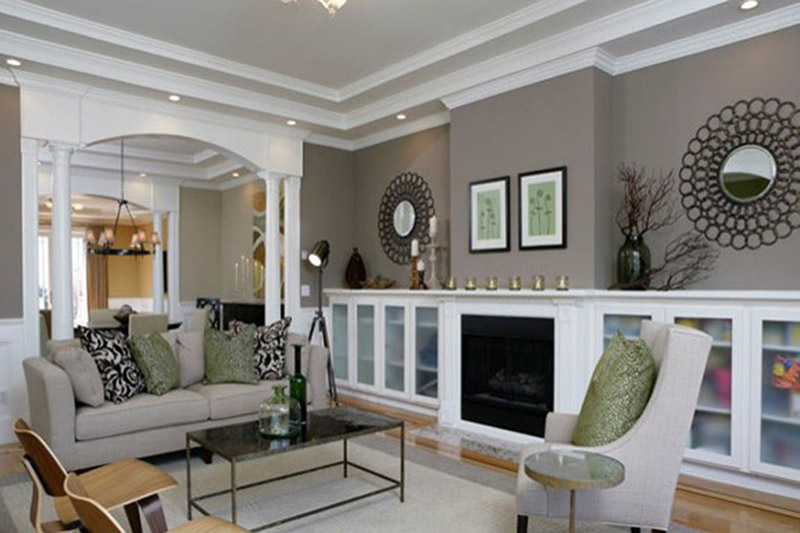 JK Paint & Contracting specializes in house painting so you can rest assured that the interior of your home will have a quality finish. Our wall painting experts will leave you with a great experience and an even better paint job.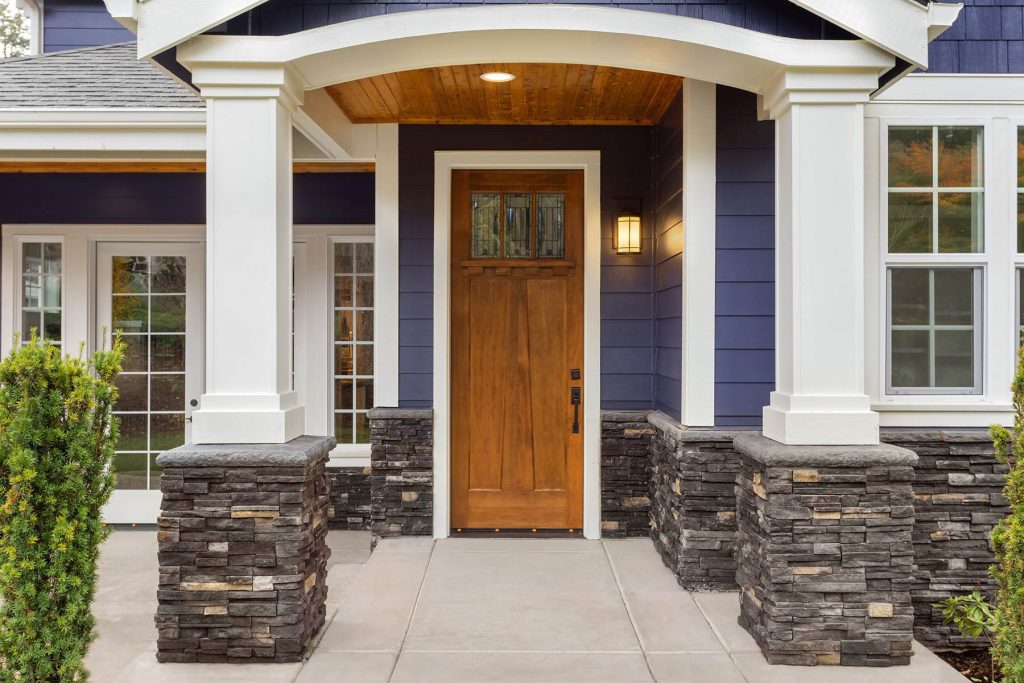 Looking to freshen up your door or trim? A fresh paint job may be the key. We offer professional door and trim painting services so they can look brand new.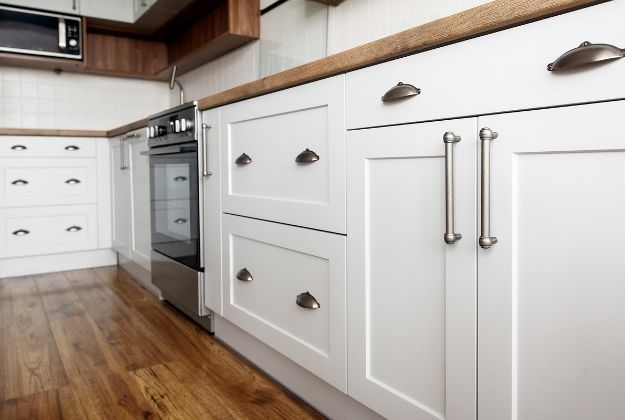 We offer high-quality kitchen cabinet painting as well as staining with a lacquer finish. You can transform the look of your kitchen by updating your cabinets with a fresh coat of paint or stain without having to replace them.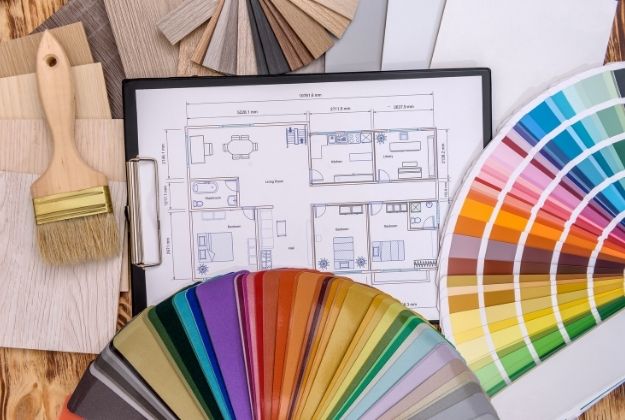 Find The Right Color With Our Color Consultation
Needing some help finding the right paint colors for your home? Our team at JK paint can help by offering a professional color consultation. Together, we will find the perfect color combinations that you will love.

We Are Rated 5-Stars On Google!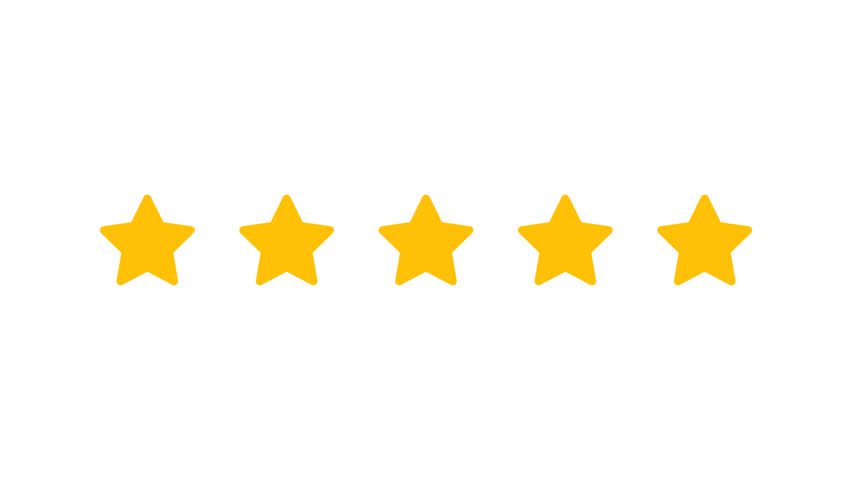 "The crew from JK Paint & Contracting repainted the inside of our entire home recently. They were professional and detail-oriented in all aspects of the work. They arrived promptly, early every morning and stayed late every evening, so the work was completed in a timely manner. The quality of the work was excellent, and the house looks fantastic. We would not hesitate to recommend JK Paint & Contracting to anyone."
"We are very happy with the beautiful paint job…lots of compliments from friends and neighbors. We were particularly impressed with the company's attention to the small details we asked for."
"I am totally impressed! Joe and his crew are very professional. On time, on budget, and did a great job! I had a few bids for some exterior window trim replacement and Joe was the only one that pointed out more detail and wrote the bid to include it. The others didn't notice the missing flashing, nor suggest to caulk the siding gaps yet their bids were very similar in price. I didn't have to wait for the job to get done. It was scheduled promptly and started and finished just as quick. I will be using them for future projects-soon! Thanks JK and crew!"
"JK Paint & Contracting was a pleasure to work with and did an exceptional job painting the exterior of our house…we are thoroughly pleased with the finished product. We were very impressed after meeting Joe for our initial consultation and quote…great customer service and very responsive to our needs and concerns."
"JK Paint and Contracting is AWESOME! Joe ensured the entire job ran smoothly from start to finish. Carlos and his team who painted our home's exterior were knowledgeable, professional, clean and tidy, prompt, friendly and courteous. We highly recommend JK Paint and Contracting!"
Examples Of Our Interior Painting Work
Contact Us To Get A FREE Estimate
We are proud to be a trusted painting contractor within the Portland metrro area, including: