Professional Residential Painting in Portland, OR
Is the paint on your home's walls starting to look like it was a forgotten interest? Are the smudges, cracks, and sun-faded areas starting to appear in more places than you remembered? We can remedy these issues—whether you find them indoors, outdoors, or both. JK Paint & Contracting has been offering residential painting services in Portland, OR, and the surrounding areas for many years. Read about our service details below.
Multiple Years of Experience
We've built a team of the most talented, efficient, and personable painting professionals we could find. They are the bedrock of what makes our company successful and popular among our customers. JK Paint & Contracting has been providing superior results for hundreds of homes throughout the greater Portland area for multiple years. We'd love to hear about how we can help your home be next!
Detail-Oriented Attitudes
At JK Paint & Contracting, we believe the small things are just as important as the big things. With every project, our approach includes a detail-driven focus on proper site setup, priming, execution, and cleanup. Your home's interior and exterior paint is meant to last for years when done well; you ought to be proud of it!
The appearance of your home reflects your hospitality for guests and how comfortable you feel in your own residence. Our team knows how to bring out your home's best visual qualities through premium painting, and we do it on an efficient schedule, as well.
Professional Satisfaction Guarantee
Painting is meticulous work, and we believe our customers deserve optimal service from the very beginning. That's why we offer our own satisfaction guarantee for all of our residential painting services in Portland, OR. If you see that any of our work isn't up to snuff, we'll make it right for you at no additional charge. We believe that customer satisfaction is more valuable than anything else in our business, and we demonstrate that with our values.
Want to learn more about how JK Paint & Contracting stands out? Read our customer reviews here. Ready to request a quote and bring your home's appearance to the next level? Contact us now for a quote. We look forward to serving you!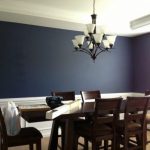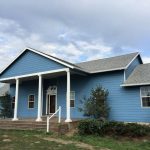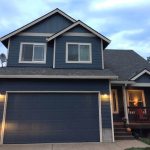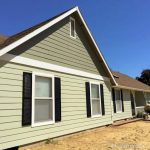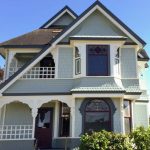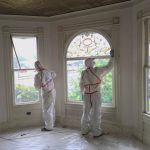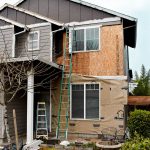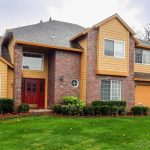 Call us now at (503)-840-8690 for a quote.